New axle boxes BA395 from Kovis used for up to 25 tons axle load on freight wagons
We are guided by the values of sustainability, innovative culture and design, safety, flexibility and efficiency.
With an innovative approach, we are looking for different paths that lead to excellence.​
Safer, greener & more efficient one.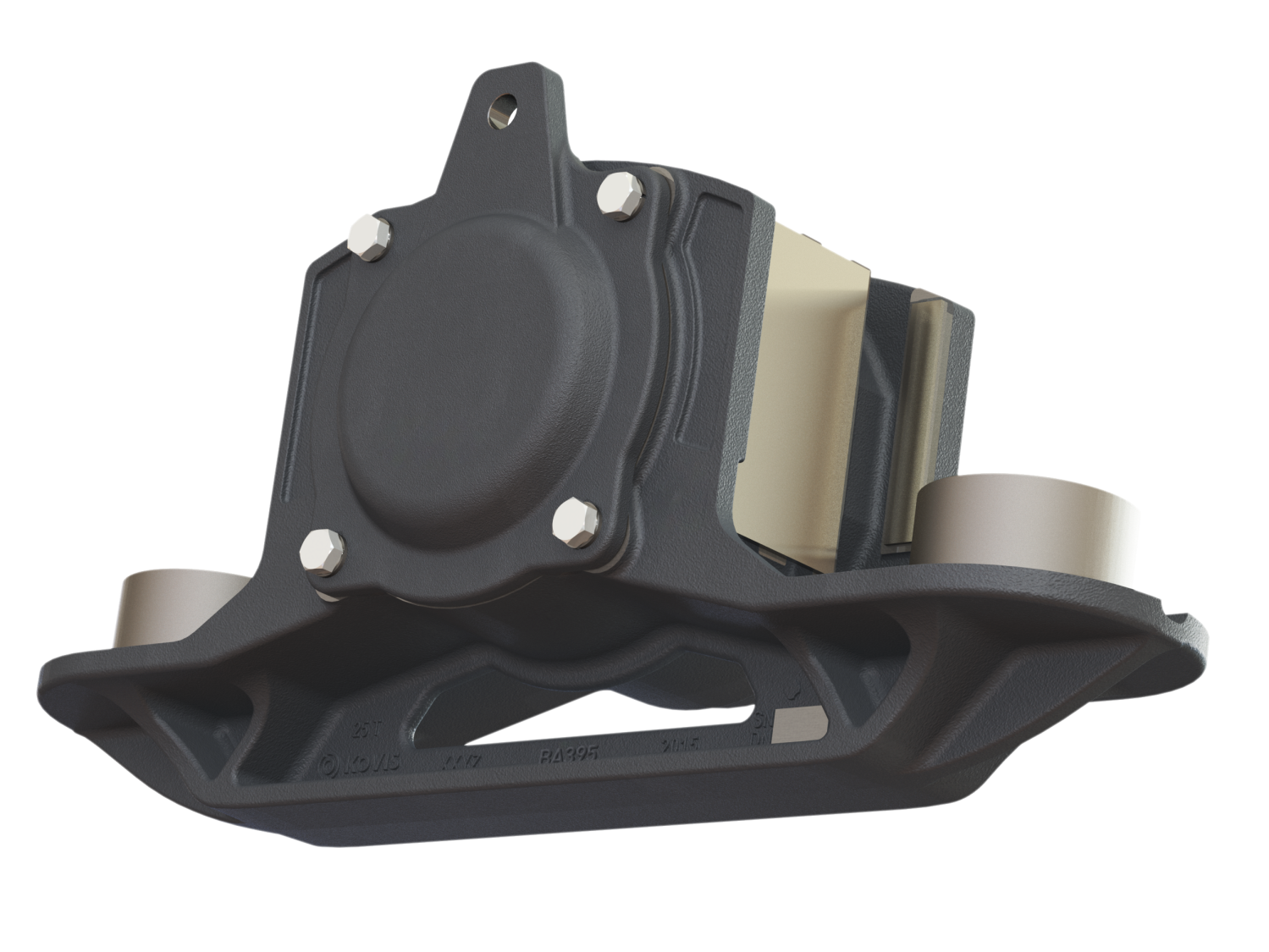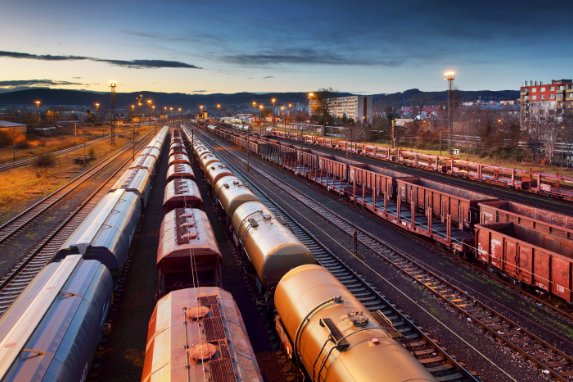 S       Sustainable approach
M     Mass reduction
A      Axle box for freight wagons
R      100% Replacement for BA386
T      Trustable product
Download of the Brochure
SmartBox Y25  – Advantage
Design features
New optimized geometry – Mass reduction for 7kg
Increased strength –  maintained overall structural integrity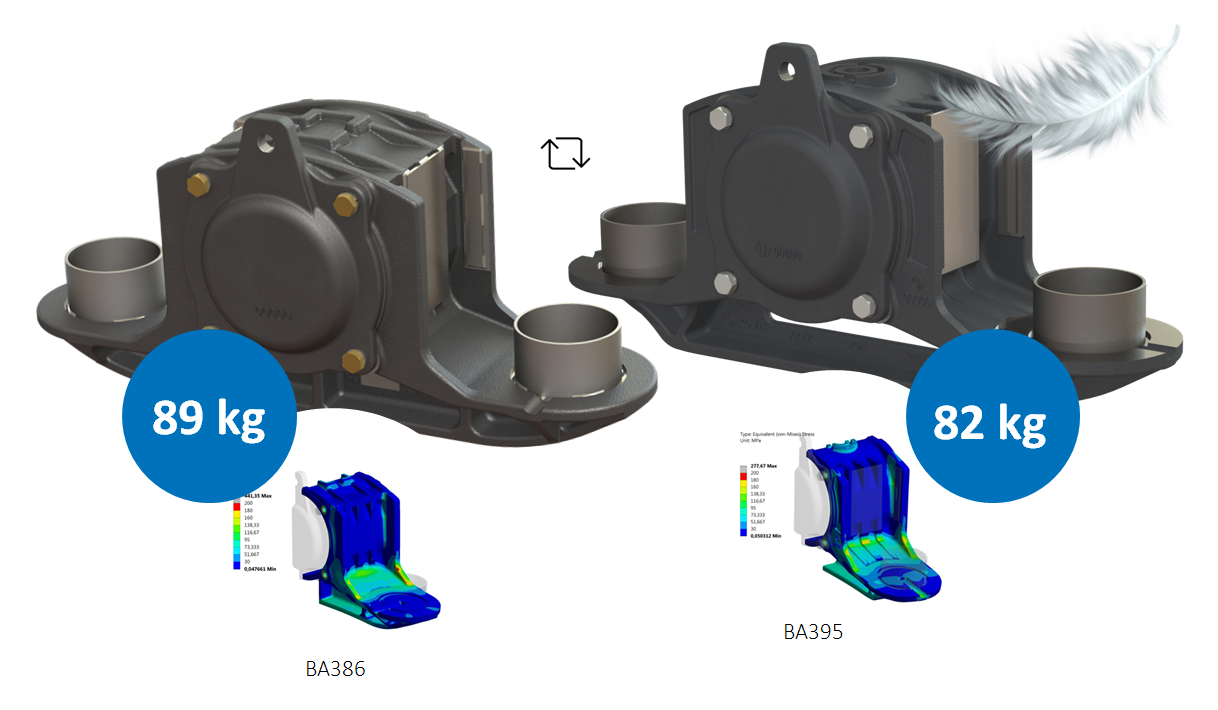 Safety
Improved sealing against grease leakage (offered as standard option):
No leakage of grease from axle box
Safer operation of the train
Longer periods without maintenance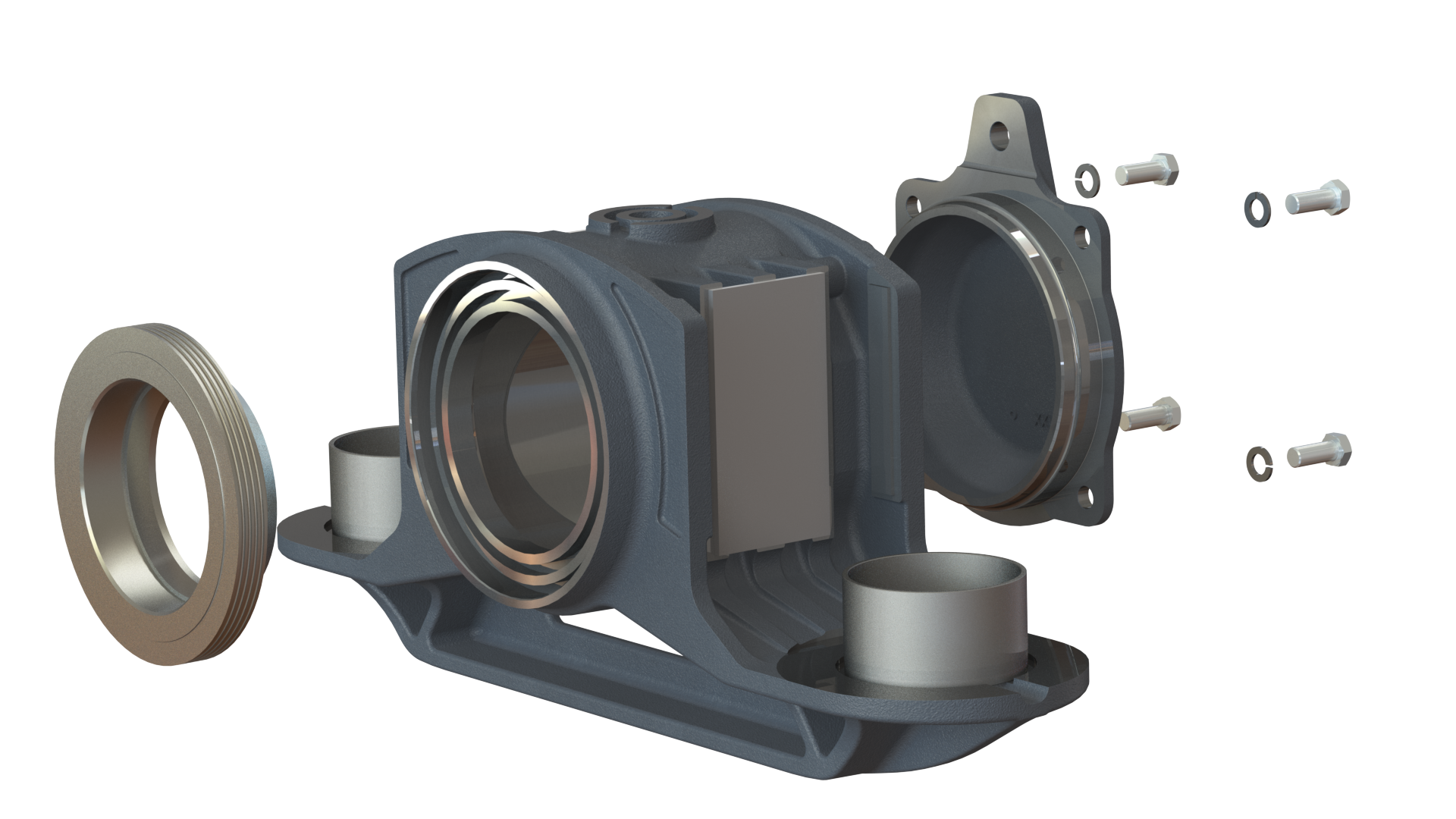 Environment
Reducing CO2 emissions in the production and use of the product.
80% of recycled material is used in the production of the product. At the end of its useful life, the entire housing can be recycled again.
Cost-effectiveness
Lower maintenance costs (longer periods without maintenance)
100% compatibility with current state-of-the art axle boxes
Less energy consumption at acceleration
0 € addittional replacement costs
Low-cost solution